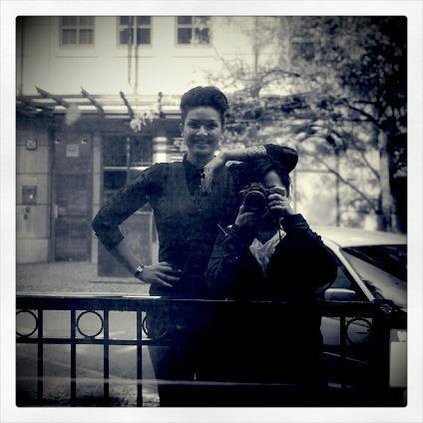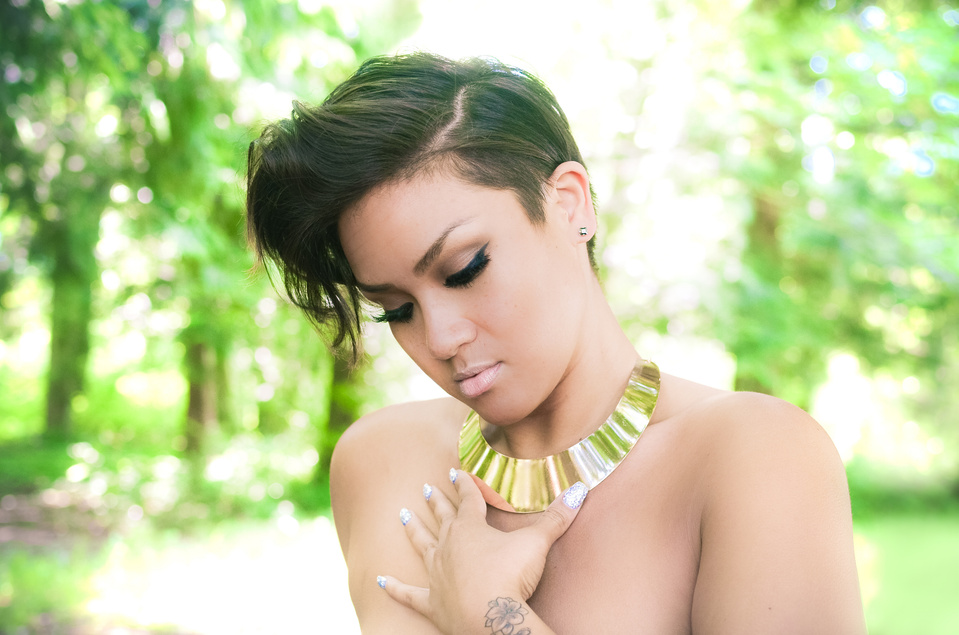 A long time and very dear friend of mine (and MJ Photography), Dehara September, was chosen to be featured in HUSH Magazine's 'In Her Room'. This was no surprise to me at all as she is known to grace such a striking beauty and a confident persona that is hard to shake off. She has been a muse of mine ever since I took an interest in photography and shares a connection with my camera lens like no other. We've created such beautiful images in the past because of our chemistry, there's no surprise that the most recent one (which is featured in her article) is an absolute stunner. One common denominator for the both of us is the love for music. Music is one of my main inspirations in my work and in life in general. Throughout the years we had spent many nights listening to Sade or Erykah Badu with a bottle of wine chatting about life and love. Which then led to spontaneous photo sessions. I've witnessed her life's darkest days as she suffered some devastating blows that can cripple the weak as well as her life's celebrations and accomplishments in her career and in life… and her different hairstyles that complemented her life's turning points so boldly.
She is a lover, a mother, a singer, a soccer player, and entrepreneur. She is multi-faceted and shines so bright. She is a perfect example of a powerful woman and she does it unapologetically.
You can read her interview by HUSH Magazine HERE.